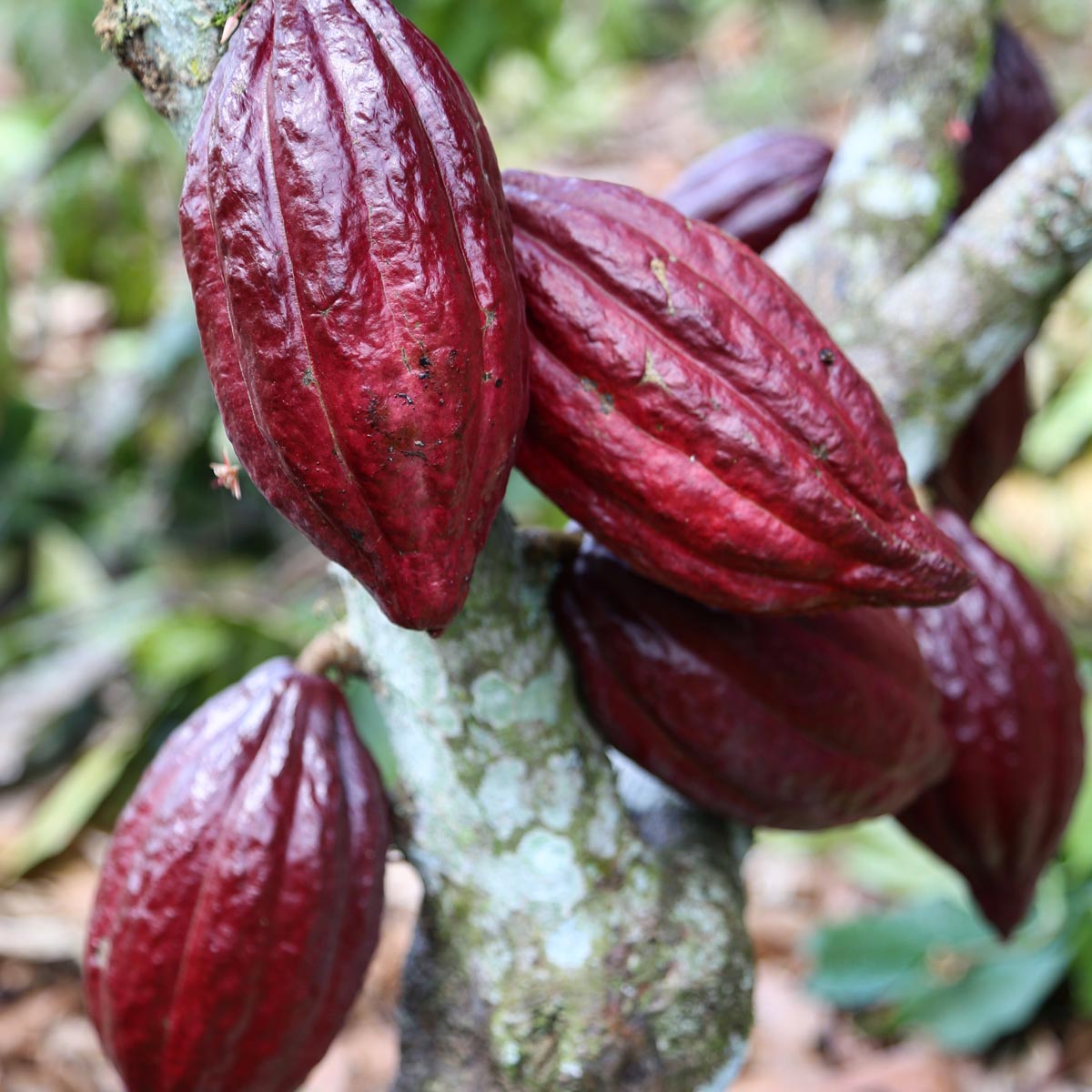 Request a sample
Fill in the form to request a bean sample. Shipping prices are for USA addresses only. Payment is due before shipment.
Flavor
Delicate cocoa base with very mild fruit and floral notes of spice and light wood. Very low bitterness and astringency. Overall soft and delicate profile.
Physical aspects
Moderate size beans with 85-95 beans per 100 grams. Mechanically sorted to remove flat beans and other defects.
Genetics/Cultivars
Mostly Trinitario clones (ICS-1, ICS-39, ICS-95, TSH-565), with locally selected cultivars and older seedlings of native Peruvian origin.
Certifications and Trade Relationship
Organic, uncertified. Direct trade.
Notes
URC works with communities to develop quality standards for wet cacao. Only fresh cacao opened the morning of pick-up is sourced and loaded into fermentation boxes by nightfall.
Current Project

Ucayali River Cacao