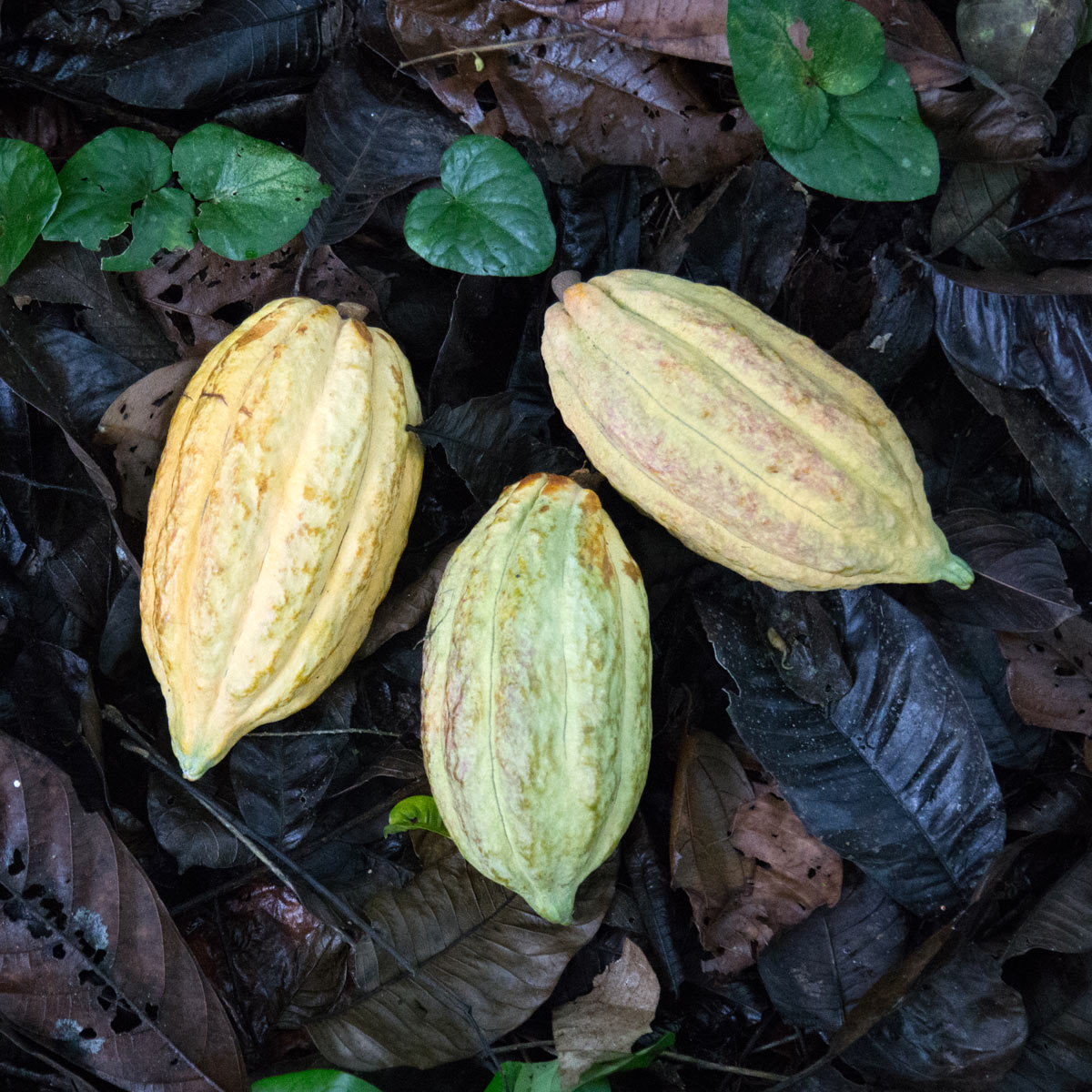 Request a sample
Fill in the form to request a bean sample. Shipping prices are for USA addresses only. Payment is due before shipment.
Flavor
Strong base chocolate, roasted nuts, light fruit and floral notes. Low acidity and very low bitterness and astringency.
Physical aspects
Large, uniform size beans. 70 beans/100 grams. Exceptionally clean red-brown beans.
Genetics/Cultivars
Ecuadorian Nacional hybrids: EET-95, EET-96, EET-103
Notes
All cacao fruits are harvested, broken, and placed into fermentation boxes on the same day.
Current Project

Costa Esmeraldas